Everything You Need to Move Into, Move Out Of, or Redesign Your Office.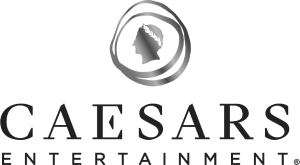 Our Services
We are your premier integrated project management partner – offering the movement of people, equipment and furniture for reconfiguring and relocation.
Furniture Installation. Low Voltage + Electrical Work. Panel Installation. Commercial Moving. Project Management.
Watch our integrated approach to office projects come to life.
Project Management
Our professional project managers specialize in the process of managing all phases of your projects including move management, asset management, furniture installation, furniture liquidation, and more.
Office Furniture
Our expertise in office furniture runs deep, and so does our selection. We carry pieces from every major manufacturer, as well as select items in our rental and pre-owned inventory.
Sustainable Decommissions
Each year we divert thousands of office assets from final disposal through product renewal, LEED-certified recycling, and charitable partnerships.
Storage Services
Our secure, climate-controlled storage gives you options, whether you're relocating one workstation or hundreds.
With InterWork, you can get a FREE customized quote in minutes.
Fill out this form and an InterWork representative will get back to you by the next business day, and follow-up with a custom quote within 72 hours.
Or call us anytime, toll-free:
855-755-WORK (9675)

Sustainability starts with us.
Our network of recycling centers and charitable partners allow us to divert most office assets from the landfill, underlining our double commitment: to our clients, and to the earth.
After 30 years of service, we still don't like to talk about ourselves.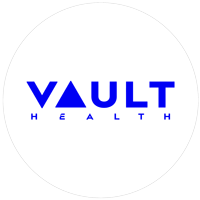 "I cannot say enough good things about everyone in your organization that worked on my project—from Darren, the guy that scheduled the move, to the on-site team managers, to the heavy lifters."
Lisa Gangewere
Director of Administration, Vault Health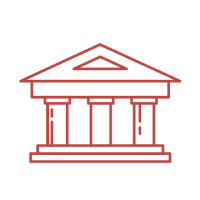 "InterWork Office has moved our firm three times, and all were flawless & reasonably priced. Things always go wrong when performing office moves in Manhattan. We never heard a word of InterWork's difficulties in meeting their undertakings; they showed up on time, fully equipped and got it done."
Richard Bertocci,Esq.
New York City
"For nearly a year, I've been working with InterWork as we open new offices and move. It's an enormous project we could not have done with them! No job is too big, no work too tedious. They're truly a go-to company for so many different tasks, from moving equipment to packing desks to putting together furniture. InterWork works with me to schedule last-minute emergency issues and do what sometime seems impossible! I am so grateful for their great work! "
Sue Thompson
AVP, Facilities
Ready to see what InterWork can do for you?
Whether your company requires reconfiguring furniture, moving equipment, or relocating people, InterWork is the right source to meet your needs.
Latest News From the Blog
Catch up with the latest news, insights and resources from InterWork.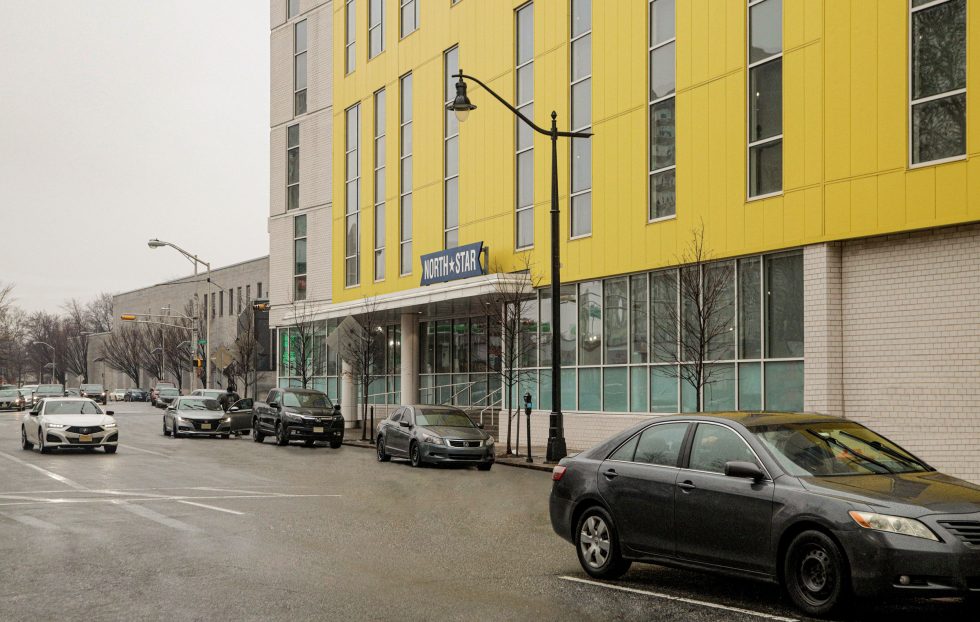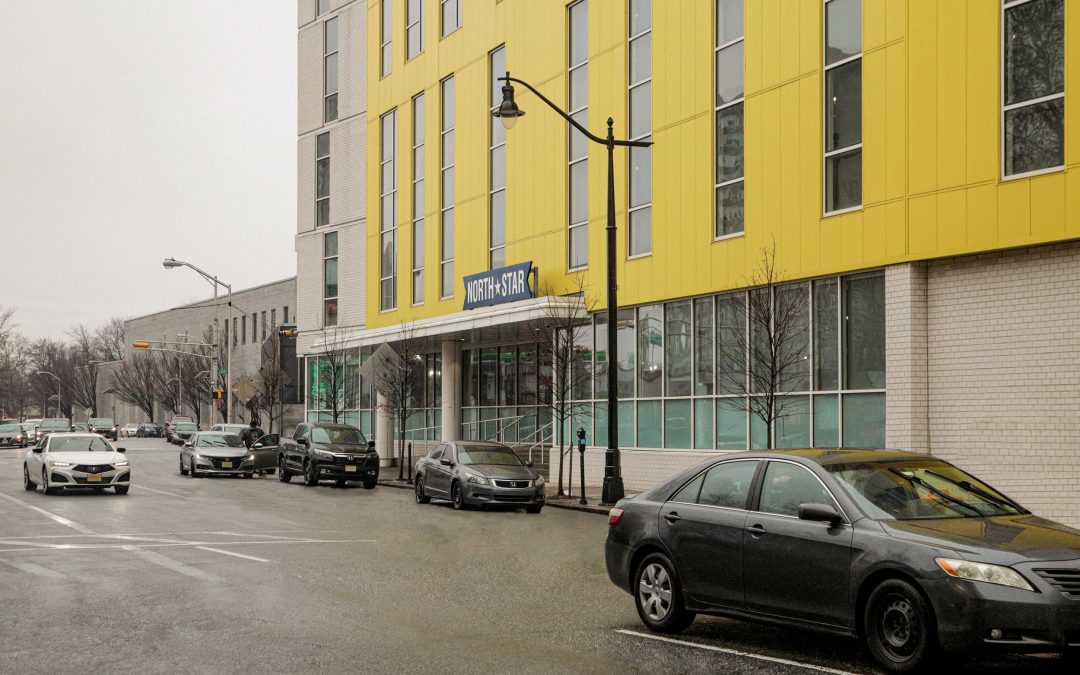 In recent years, it's become commonplace for educators to provide more than just lessons and encouragement: according to the US Department of Education, 94% of teachers pay out-of-pocket for copy paper, Sharpies ­­-- even chairs and other classroom furniture. Here at InterWork, we're no stranger to understanding the investment required to make spaces functional and friendly. As one of the...
read more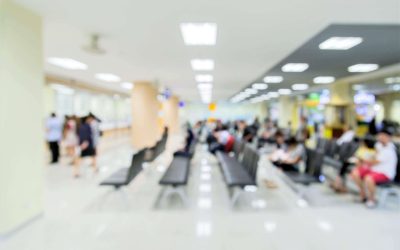 Did you know that there were more than 6,000 hospitals in the US in 2018 that received an...
read more
FAQ's
You have questions, we have answers.
What services does InterWork offer?
Across the US and Canada, InterWork provides the complete suite of services you need for a successful office opening, closing, or redesign, from sustainably decommissioning existing office furniture to low-voltage installation/deinstallation, employee pack-ups, and landlord walk-throughs to ensure the free and clear return of your office space. We also provide new, pre-owned, and reconditioned furniture and experienced project management that fits all the pieces together and ensures your projects are on-time and on-budget.
With InterWork, the days of contacting, vetting, and coordinating a small army of contractors for your office move are a thing of the past.
When is the best time to relocate?
The answer is simple: it's the time that works best for you, not for us. Some clients provide several months' notice for their next project; others contact us with just a few days to spare. Either way, we're here to help. Our project managers – among the most experienced in the business – will craft a plan that reduces downtime for your business, including work outside of regular office hours, special coordination for the executive suite, and phased plans that allow your office to stay open during the relocation process.
How much do relocations cost?
Many factors affect the cost, such as relocation distance and the number of workstations – but the most important one is preparation. Partnering with the project management professionals at InterWork minimizes the possibility of budget overruns, delays, and other mishaps that sink right to the bottom line.
How long does the relocation process take?
The schedule for each relocation varies, but at InterWork, we work hard to protect your time and money with industry-leading project planning, digital asset management, and some of the most experienced project managers in the business.