Discover Secure Storage Solutions at InterWork Office Solutions
Welcome to InterWork, your trusted partner for secure storage solutions. We prioritize the safety and protection of your office furniture and possessions, offering state-of-the-art security measures, climate-controlled units, and flexible options tailored to your needs.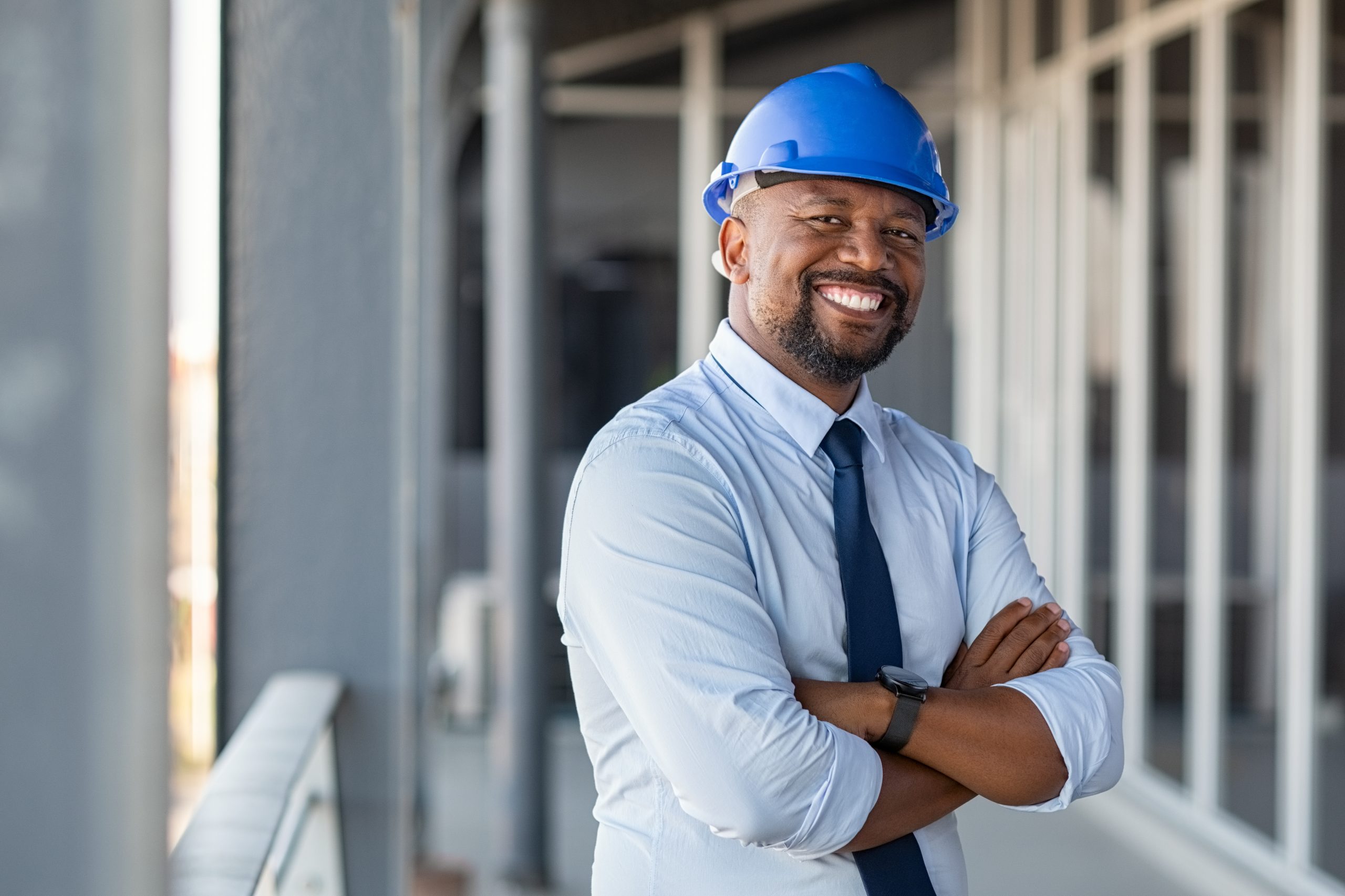 Items You Can Store With Us:
Furniture and Office Supplies
Electronics and IT Equipment
Personal Belongings During Relocation
Business Documents and Records
Seasonal Items and Inventory
Advanced Security:
Our 24/7 video surveillance, access control systems, and alarm monitoring ensure your belongings are protected and only authorized personnel have access.
Climate-Controlled Units:
Sensitive items like electronics and artwork are safeguarded from temperature fluctuations and humidity, preserving their integrity.
Flexible Options:
Whether you need short-term or long-term storage, we have various unit sizes to accommodate your requirements, ensuring you only pay for the space you need.
Document and Data Storage:
Keep your business documents and records secure with our organized archival systems, providing easy retrieval and safeguarding sensitive data.
Expert Assistance:
Our knowledgeable staff will guide you and provide exceptional customer service.
Competitive Pricing:
We believe in offering competitive pricing, ensuring you get the best value for your secure storage needs without any hidden costs.
What Full-Service Storage Is All About:
At InterWork, we take pride in offering full-service storage solutions that prioritize your convenience and peace of mind. Our comprehensive approach ensures a seamless storage experience, starting from the initial free consultation through safe transportation, secure storage, and hassle-free re-delivery. Here's how our full-service storage process works:
Pre-Transportation Inventory Inspection
Safe Transportation with InterWork Professionals
Secure Placement and Labeling at Our Facilities
Delivery and Pre-Storage Inspection
Secure Monitoring and Inventory Management
Efficient Redelivery and Reinstallation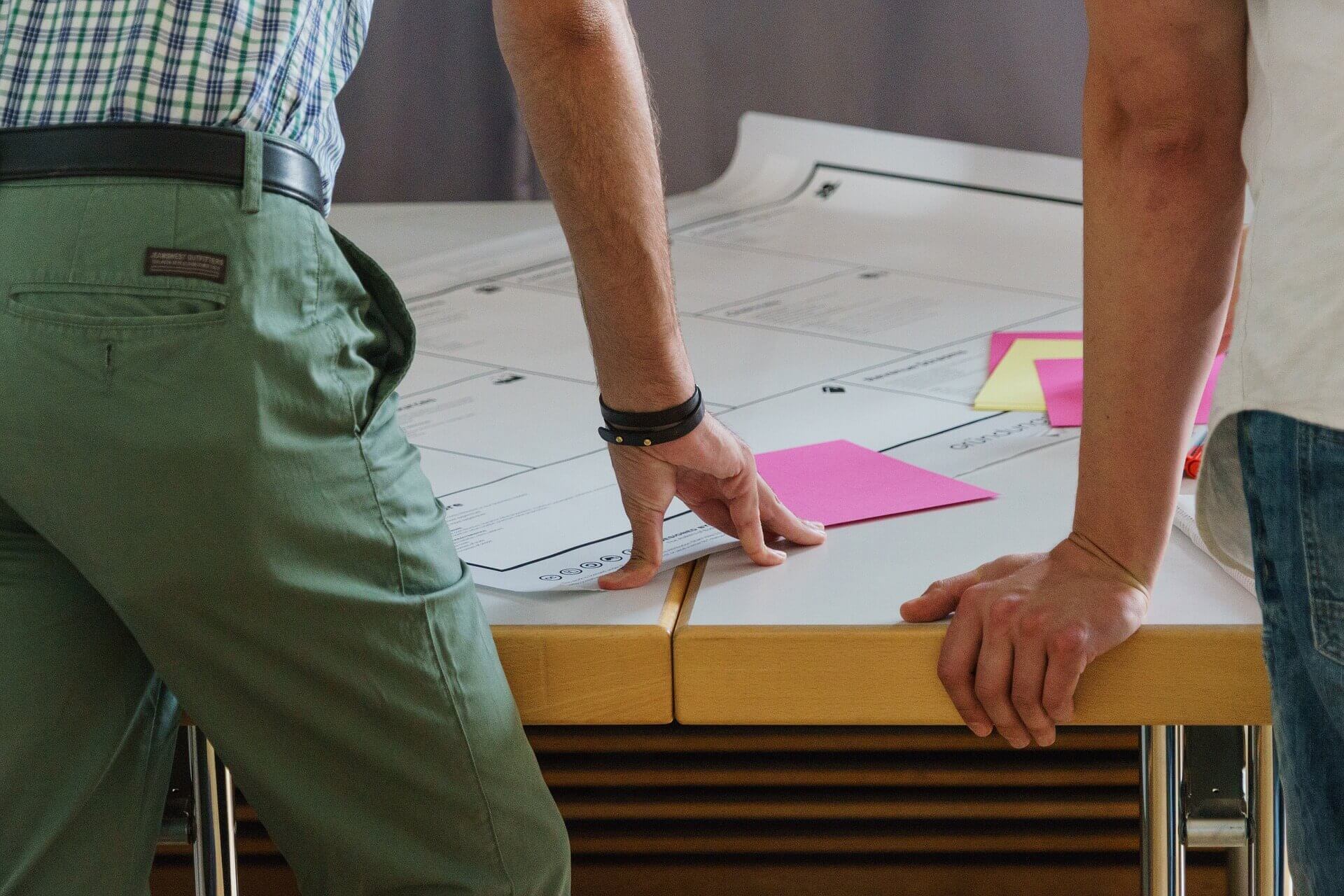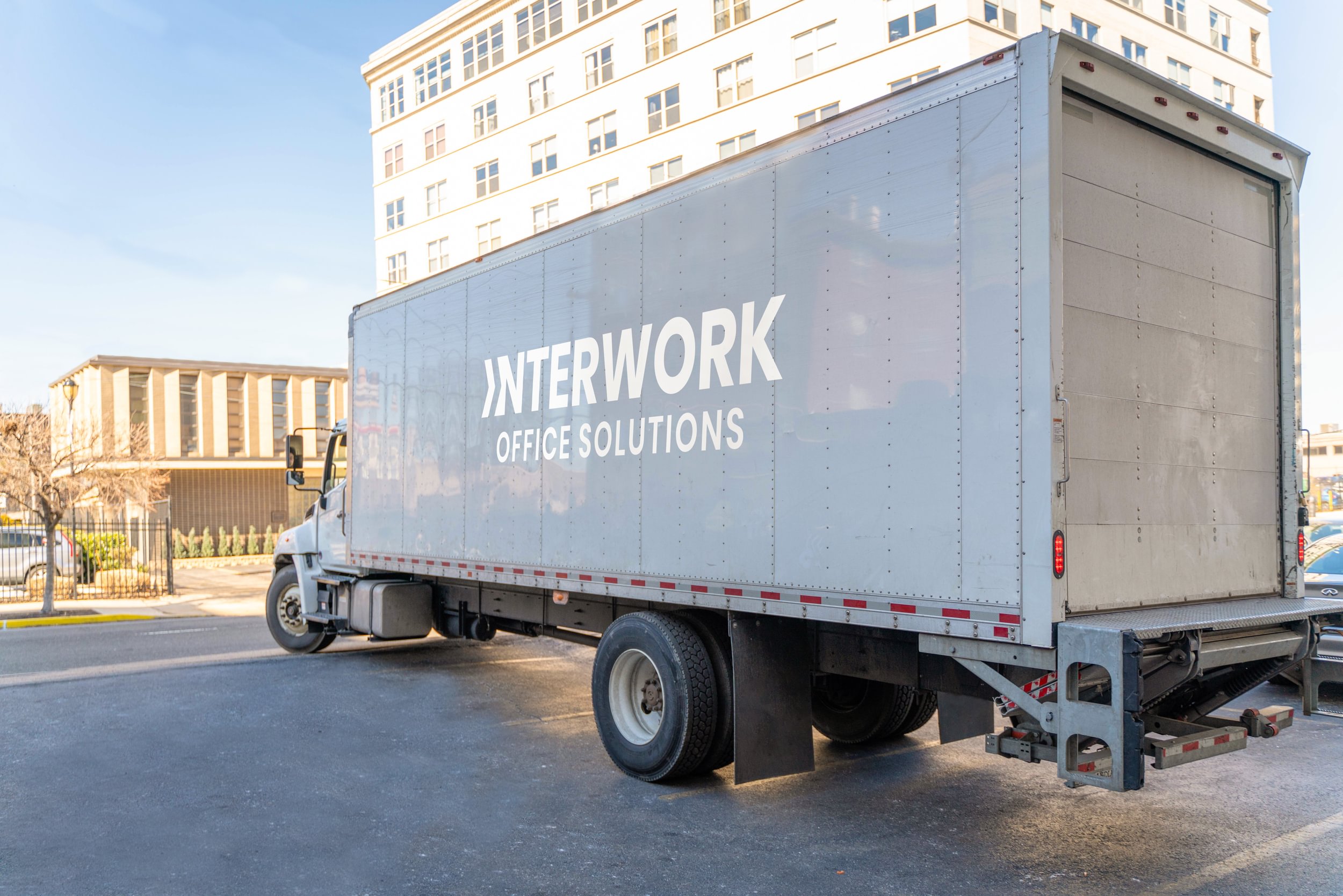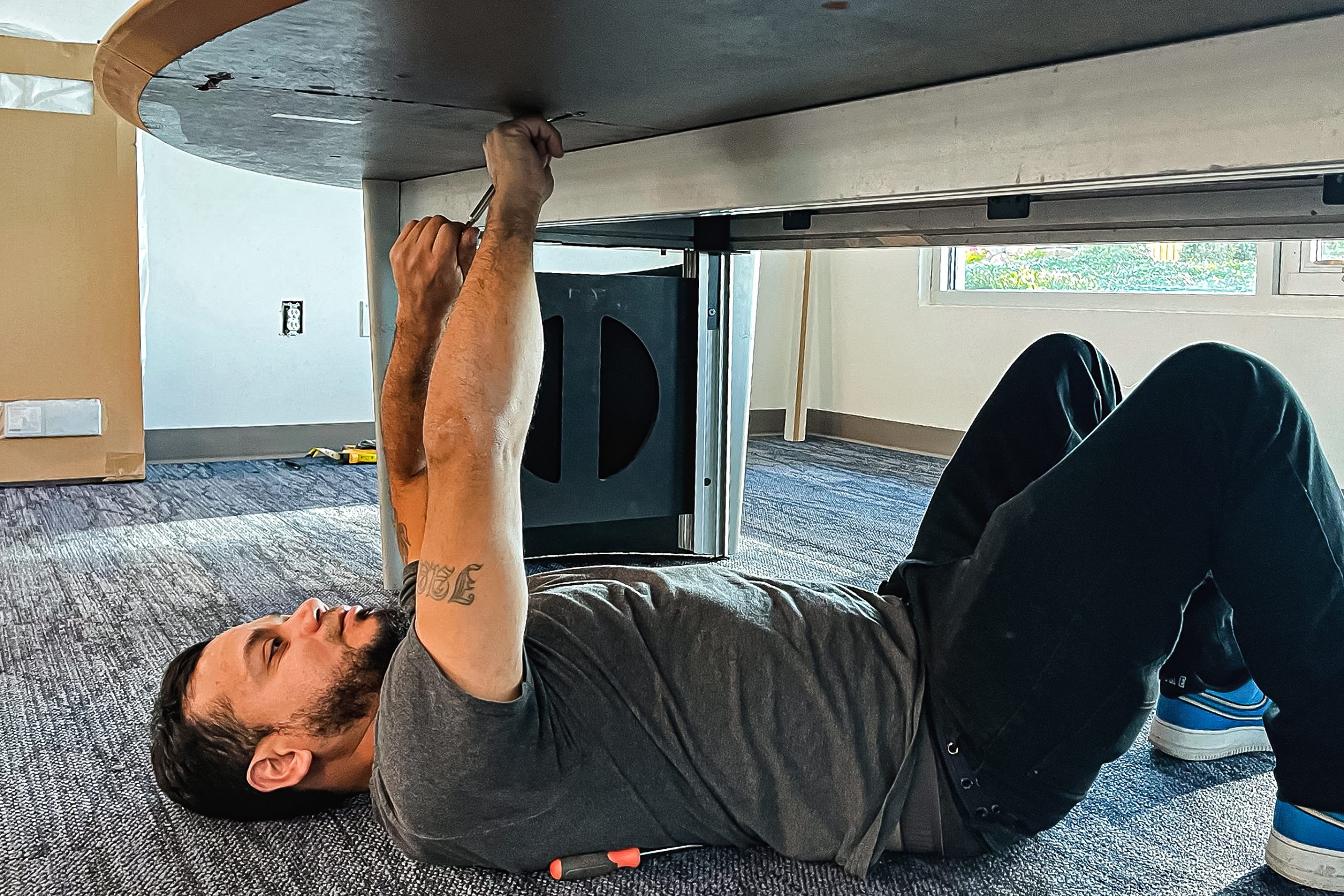 Interested in Learning More?
Across North America, InterWork Office Solutions is the premier full-service provider of Move Management, Sustainable Decommissions, Furniture Installation, and Design + Redesigns. No matter the scope, when our clients have an office project, they depend on the professional and comprehensive care of InterWork.
Our professional team is ready to assist you wherever and whenever you need us. Fill out a form or call us at 855-755-WORK (9675) to get started.
At InterWork, we get things done right.