Benefit from our commercial furniture obsession
Our extensive selection of high-quality workspace and office furniture is unmatched in the industry. From commercial offices and seating applications to corporate training facilities, our office furniture pros and commercial seating experts can help you create the look you want for your office redesign or relocation.
For over 30 years, brands both big and small have come to InterWork for its world-class selections from every top manufacturer. With our experience in remanufactured and like-new pre-owned office furniture, and our connections with hundreds of furniture manufacturers, InterWork offers more options for your budget than anyone else.
Our furniture specialists are dedicated to helping you find affordable and comfortable office furniture that offers great value without sacrificing quality.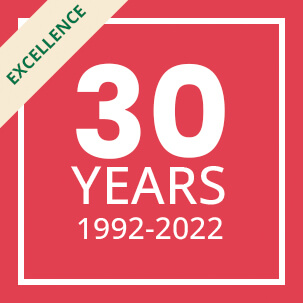 InterWork partners with the best office furniture and commercial seating manufacturers
Allseating
Humanscale
Special T
Fraint
ESI
Tremain
Trendway
9-5 Solutions
Frasch
Locus Furniture
Logiflex
Global Furniture Group
HPFi
Kfi Studios
3H
Cherryman
Mergeworks
Compel
Hightower
Darran
OFS
Great Openings
COE/Office Source
Styleworks
Uhuru Designs
Silen Space
Global Furniture Group
Intellicare
Knu
Carolina
Barbican
Chief
Benchmark
HAT Contract
Gressco/Deflecto
Fulbright
Stylex Seating
Trinity Furniture
Versteel
Colecraft Commercial Furnishings
Openplan Systems
Ready to see what InterWork can do for you?
Whether your company requires reconfiguring furniture, moving equipment, or relocating people, InterWork is the right source to meet your needs.