Get 5% OFF Your First Project*
Office furniture installation? Decommission? Asset management?
Now through March 31st, feel the love when you save 5% off your first project with us.
Let's work together to create something beautiful: a hassle-free office move or redesign!
*New Customers Only. Must request quote by March 31, 2022 and commence project by May 30, 2022. Some restrictions apply. Void where prohibited. No cash value.
Feel the Love with Interwork and get 5% OFF Your First Project!
Fill out this form and an InterWork representative will get back to you by the next business day, and follow-up with a custom quote within 72 hours.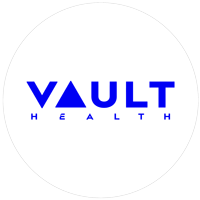 "I cannot say enough good things about everyone in your organization that worked on my project—from Darren, the guy that scheduled the move, to the on-site team managers, to the heavy lifters."
Lisa Gangewere
Director of Administration, Vault Health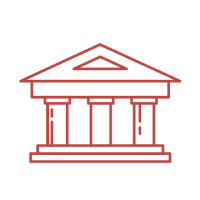 "InterWork Office has moved our firm three times, and all were flawless & reasonably priced. Things always go wrong when performing office moves in Manhattan. We never heard a word of InterWork's difficulties in meeting their undertakings; they showed up on time, fully equipped and got it done."
Richard Bertocci,Esq.
New York City